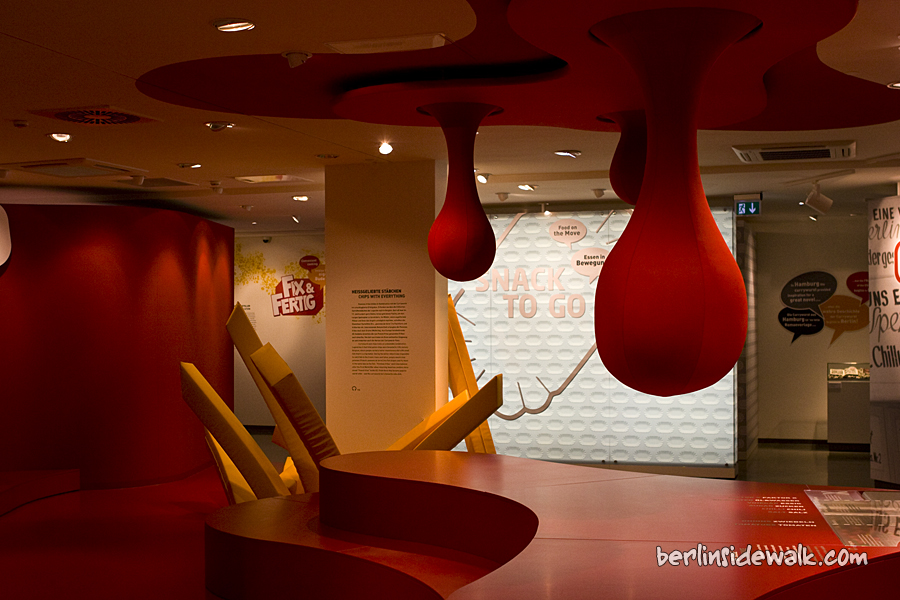 Berlin got a new museum, a museum about a sausage, one of the most famous of Germany's sausages, the Currywurst.
A journey through time, from the invention by Herta Heuwer in 1949 to the opening of the Deutsches Currywurst Museum in 2009, the museum concept pursues the idea of an interactive experience centre staging multiple facets and featuring many stations where knowledge is communicated in a playful manner.
The museum is located near the Friedrichstraße and the Checkpoint Charlie.
Update: Deutsches Currywurst Museum Berlin is permanently closed since December 21st 2018.